Volunteers Exclusive: Tour of The Royal Opera House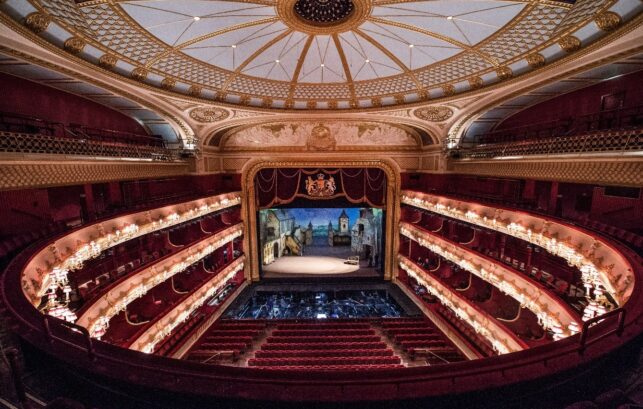 We are excited to be taking a group of our volunteers on an exclusive behind the scenes tour of The Royal Opera House!
The tour will highlight the history of the theatre, how productions are staged and reveal facts only known by expert guides.
This tour is available for Two Temple Place volunteers only. To find out more about volunteering with us see the Get Involved page of our website.