Volunteers: Visit to Library and Digitisation Space at Somerset House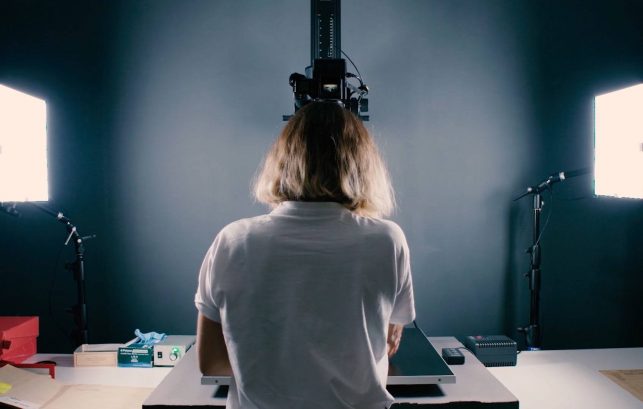 Volunteers' visit to the library and new digitisation space at Somerset House!
As part of an ambitious project, Courtauld Connects is aiming to transform The Courtauld Gallery, digitising 3.3 million images from their extensive photographic collections. The collection will be accessible online for anyone in the world to explore, digitised by their own network of Digitisation Volunteers.
You can find out more about the project and the collection here: https://connects.courtauld.ac.uk/stories/discoveries-from-our-photographic-archives/
To find our more about becoming a Volunteer at Two Temple Place email volunteer@twotempleplace.org or visit our Volunteer page.