Half Term Family Workshop: Photography with INSIDE artist Joshua Phillips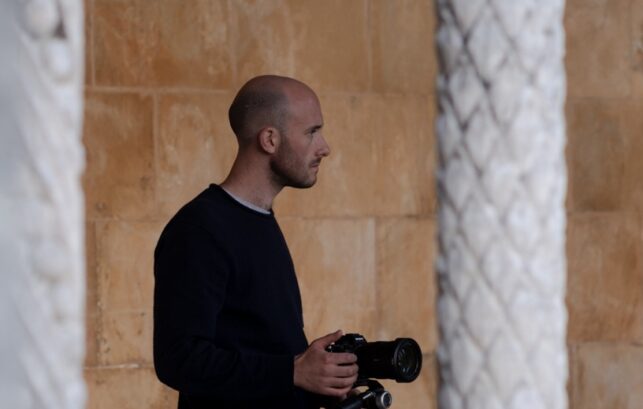 Join INSIDE exhibition artist Joshua Phillips to create a visual storyboard that will take you on a journey through Two Temple Place. Searching for clues and visual motifs, you will be using your phone cameras to frame scenes and create memories. Also, during the activity, there will be chance to create physical collages from printed images.
Families can play together and need at least one smartphone or camera to share.
Booking required.
For information on planning your visit and accessibility at Two Temple Place please see our Visit Us page.
This event has been programmed as part of a series of events to accompany the exhibition INSIDE: A Two Temple Place and Thorp Stavri Exhibition. For more public events, please click here.
*Please note that we are a small organisation, if you want to cancel your ticket within 1 week of the event, we can't offer a refund but will try to transfer your ticket to a similar event in the future. If cancelling 48 hours before the event, we are unable to offer a refund or transfer your ticket. If you request a refund at any time, you will be charged £1.37 by Eventbrite.