CAN x TWO TEMPLE PLACE: Digital Exhibition & Film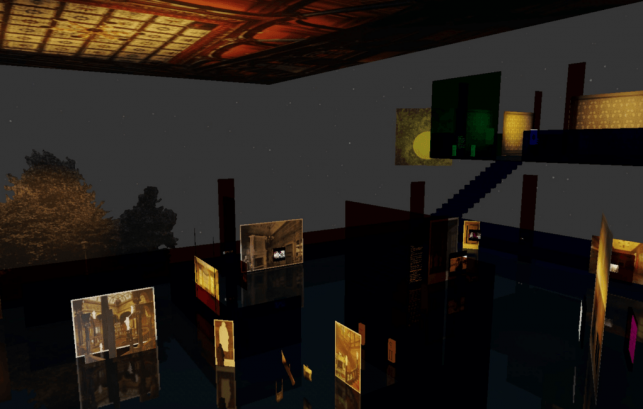 We are delighted to announce that our digital exhibition CAN x TWO TEMPLE PLACE has been extended until 30 April 2021. Visit our dazzling new 3D world through the links below.
Watch the short film HERE.
Or if you have already seen the film and want to jump straight back into the exhibition HERE.
The exhibition needs to be viewed on a laptop or computer using Google Chrome, Opera or Firefox.
Two Temple Place and Chinese Arts Now are delighted to invite you to discover our site-specific digital exhibition, which showcases new work from brilliant British Chinese artists: fine artist and singer-songwriter Chloe Wing, augmented reality and architectural artist Donald Shek, composer and creator of a new Instagram opera, Jasmin Kent Rodgman and spoken text by Daniel York Loh, plus new music by An-Ting Chang
Visit the CAN x TWO TEMPLE PLACE exhibition page for more information.