Wednesday Late: Drop in and Draw - with Anna Ilsley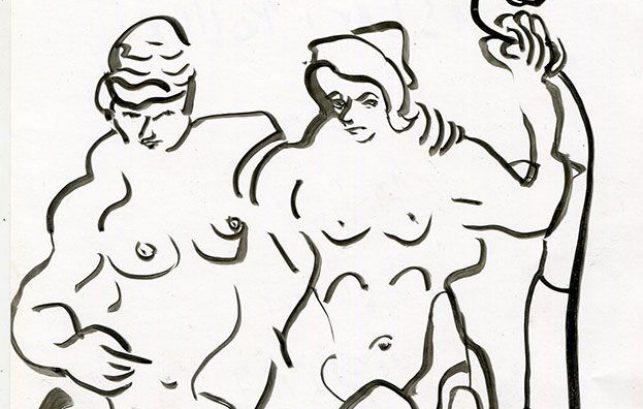 Join us for our Wednesday Late Drop-In-And-Draw series as part of our John Ruskin exhibition. Each session in these informal drawing evenings will take a different focus and encourage, or help you re-discover your love of drawing. Get to grips with a new style and try out some new materials!
Sessions begin at 6:30pm with a short overview by the artist, explaining the week's focus. You will then be encouraged to explore the exhibition on your own, coming back to the session leader, where necessary, for additional tips!
This week: 
Try your hand at experimenting with the drawing materials that Ruskin used with artist Anna Ilsley.
£5 covers all material costs.
The Artist:
Anna Ilsley completed her BA Hons in Fine Art Painting at Brighton University in 2006 and her Post Graduate Diploma at Prince's Drawing School in 2011. Recent exhibitions include Our Soul To Keep with Field Projects NY and The Reinvention Of Love curated by Cairo Clarke at Century Soho. She is currently Artist in Residence at Newnham College, University of Cambridge.
If the below information (booking section) does not appear to be displaying correctly, please view in Eventbrite.