Wednesday Late Music: Shniece McMenamin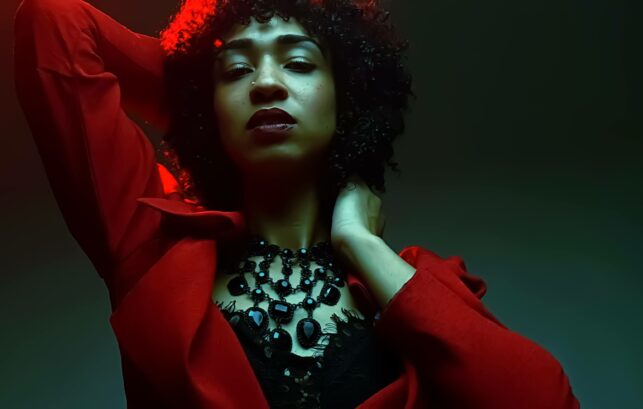 Shniece McMenamin is a singer, songwriter and performer who has collaborated and toured extensively with artists such as: Drizabone, Chaka Kahn, Eliza Doolittle, Nile Rodgers Chic, Sister Sledge, Jocelyn Brown, Candi Staton, Aswad, DJ/Producer Prince Fatty and (Brazilian artist) Monkey Jhayam. With a music degree under her belt and over 6 months working on competitive cruises, her own repertoire now extends to more than 500 songs. She had had shows in Asia, Brazil, Europe and South Africa.
This event has been programmed as part of a series of music evenings curated by musician and producer, Camelle Hinds, to accompany the exhibition Body Vessel Clay: Black Women, Ceramics & Contemporary Art. For more public events, please click here.
Please note that we still have COVID safety measures in place:
– Visitors must wear a face-covering except for children under 11 years old or those who are exempt.
– Social distancing is required throughout the building. Please be mindful of other visitors and staff members and keep a 2-metre distance from others.
– Hand washing and sanitising facilities will be available.
– Please stay at home if you are feeling unwell.
If you have any questions please email info@twotempleplace.org or call us on 0207 836 37