Volunteers Exclusive: British Museum 'Enlightenment' Tour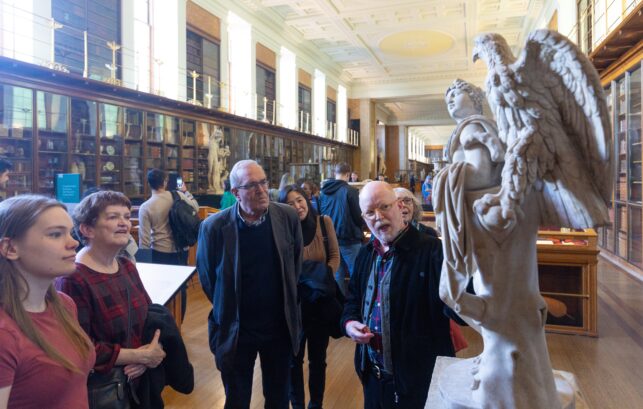 Learn about the 18th century, an era of new knowledge, scientific discovery, European colonialism and the transatlantic slave trade.
This is an exclusive 'Enlightenment' themed tour for  Two Temple Place volunteers.
To find out more about volunteering with us see the 'Get Involved' page of our website.
Photo credit: Benedict Johnson