Volunteers Exclusive: Visit to Apsley House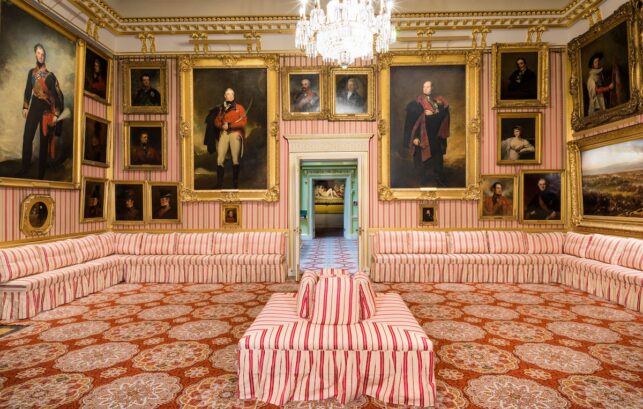 A tour of Apsley House exclusively for Two Temple Place Volunteers!
Apsley House was built in the 1770s for Henry Bathurst, 1st Baron Apsley, by the architect Robert Adam. It was later remodelled in the 1820s for the Duke of Wellington, the house is still the London residence of the Dukes of Wellington today.
The interiors of Apsley House are displayed much as it would have been in the 1830s. It also houses The Wellington Collection, an internationally important collection of paintings, silver and porcelain many of the items were presented to the 1st Duke of Wellington after  the Battle of Waterloo.
To find our more about becoming a Volunteer at Two Temple Place email volunteer@twotempleplace.org or visit our Volunteer page.