The Pursuit of Pleasure: Where Jazz Took Hold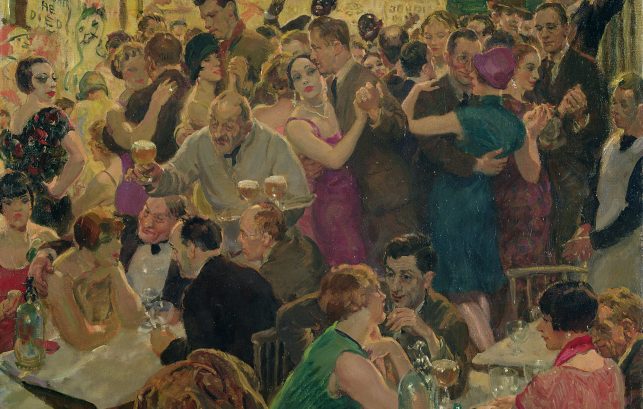 Britain at large was not ready for the arrival of jazz in 1918, but the music took hold in a cluster of West End sites – some exclusive, some underground and all dedicated to the pursuit of pleasure. These clubs and dives were prone to scandal: dancing was linked to 'dope' and other forms of vice. Yet, despite the outrage these clubs provoked, their influence spread and the party they started is still going strong.
In this lecture, Marek Kohn discusses the development of the Jazz Age club scene as the birthplace of modern hedonistic nightlife.
Marek Kohn (www.marekkohn.info) is the author of Dope Girls: The Birth of the British Drug Underground, which explores the beginning of illicit drug use in Britain during the First World War and its aftermath. His other books include A Reason for Everything: Natural Selection and the English Imagination and The Race Gallery: The Return of Racial Science.
Doors will open at 6pm and seating is unreserved. The exhibition will also re-open at 6pm, as will the café, which will serve drinks and bar snacks until 6:30pm.