The Cedar & The Sea: a multi-sensory tour of Two Temple Place with AVM Curiosities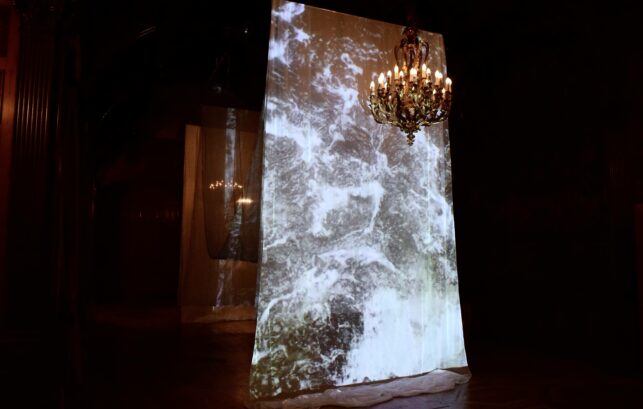 A feast for the senses, an Astor cocktail, and a multi-sensory tour of our glorious architectural gem…
As part of the Totally Thames Festival 2022, join AVM Curiosities' founder Tasha Marks and Two Temple Place's Head of Exhibitions for a bespoke 1 hour guided tour through Astor's eccentric Two Temple Place. Let us unlock this curious building and its history in new ways…
Your visit will feature a Thames-inspired sound, scent and video installation – and a bespoke Two Temple Place cocktail…  Limited performance run – book below!
Creator: Tasha Marks, AVM Curiosities
Sound: Troy Hewson
Scent: CPL Aromas
Video: Sian Toogood
AVM Curiosities has been exploring the relationship between art and the senses through a series of events, installations and interventions since 2011. Founded by award-winning food historian Tasha Marks, AVM Curiosities champions the use of fragrance, sound and flavour as artistic mediums.
Totally Thames Festival is an annual season of unique, diverse and accessible arts and culture throughout the month of September with activity taking place on, beneath, along and celebrating the River Thames.