The Cedar & The Sea: with AVM Curiosities for Totally Thames Festival 2022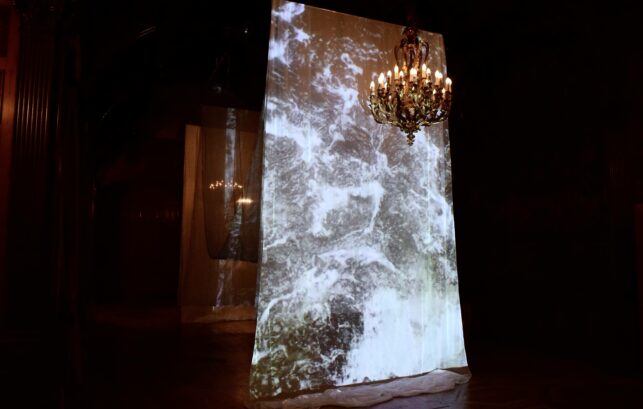 The Cedar & The Sea is an olfactory river adventure at neo-Gothic gem Two Temple Place created by AVM Curiosities.
A festival celebration housed in one of the riverbank's hidden architectural gems. Created for William Waldorf Astor in 1895, the eccentric surroundings of Two Temple Place provide an opulent setting for a multi-sensory tour of the building, created by AVM Curiosities' Founder Tasha Marks, with Two Temple Place's Head of Exhibitions, Rebecca Hone, that will unlock multi-layered heritage histories and the wildly unconventional architecture of the building.
The tour will last 1 hour, including the chance for questions and conversation throughout. This 1hr tour comprises of a sound, scent and video installation plus a special Two Temple Place-inspired bespoke cocktail created by Tasha Marks (a non-alcoholic cocktail will be available).
Creative Team
Creator: Tasha Marks, AVM Curiosities
Sound: Troy Hewson
Scent: CPL Aromas
Video: Sian Toogood
AVM Curiosities has been exploring the relationship between art and the senses through a series of events, installations and interventions since 2011. Founded by award-winning food historian Tasha Marks, AVM Curiosities champions the use of fragrance, sound and flavour as artistic mediums.
Totally Thames Festival is an annual season of unique, diverse and accessible arts and culture throughout the month of September with activity taking place on, beneath, along and celebrating the River Thames.