Tech-Styles: Materials for a sustainable future - POSTPONED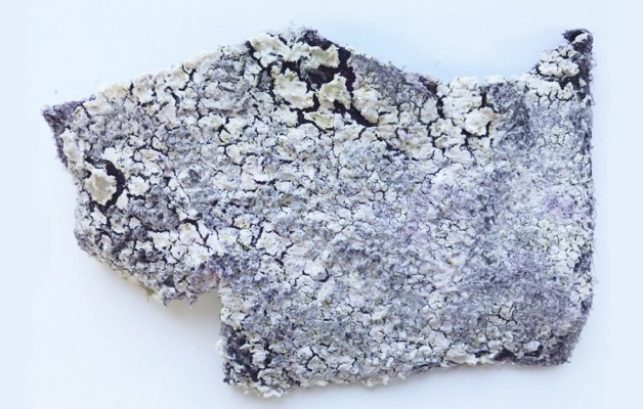 In light of the changing global situation around COVID-19, and our desire to avoid contributing to the spread of the virus, the Bulldog Trust has taken the very difficult decision to close Two Temple Place and our current exhibition, Unbound, to the public. Our responsibility to visitors, volunteers and staff means that we must their health and wellbeing at the forefront of our operations.
We regret that this means we have to inform you that we have to cancel our event Subversive Stitching. We are very hopeful that we will be able to reorganise the event and host it later this year. If you would be interested in being kept in touch about this, please email info@twotempleplace.org including the name of the event.
We sincerely apologise for any disappointment or inconvenience caused.
In an age of staggering consumerism and increased environmental consciousness how can we begin to develop the textiles for the future? Chaired by Jemima Kiss, material scientist Dr Elif Yenigun, artist and sustainable innovator Alice Potts and Dr Carmen Hijosa, founder of Piñatex, an innovative natural textile made from pineapple leaf fibre, as they share their thoughts on this important matter.
We are very pleased that this event is being held in partnership with King's College London and will take place in the Safra Lecture Theatre, King's College London, Strand Campus, WC2R 2LS. Doors for the event will open at 6pm, no admittance before this time.
Our speakers:
Alice Potts is a designer and material investigator. Currently investigating the future of sustainable materials in fashion accessories: https://www.onassis.org/whats-on/sweat-athens
Dr. Elif Ozden Yenigun is Senior Tutor in textiles at the Royal College of Art. She is material scientist interested in nanoengineered aerospace composites, smart wearables and 3D textile preforms. Her research focuses on developing cutting-edge textile based materials and manufacturing methods that enable the design of more novel and optimized engineered systems and products.
Dr. Carmen Hijosa, is an ethical entrepreneur with a background in leathergoods design and manufacturing. Originally from Spain, Carmen worked as an industry consultant, and was brought to the Philippines by the Design Centre in the 1990s, where the journey of Piñatex® began. Piñatex® is an innovative natural textile made from pineapple leaf, offering a fibre based textile solution: https://www.ananas-anam.com/
We are very pleased, that this panel will be chaired by Jemima Kiss, a freelance journalist, writer and editor based in San Francisco. Jemima has covered technology, media and culture for 18 years and spent ten years at The Guardian, most recently as head of technology editorial in London and then on the West Coast. She has worked with Medium, Ideo, Slack, and Index Ventures. She has a fine art degree from Dartington College of Arts (BA visual performance), and is a board member of the British Journalism Review.