Tallulah GoodTimes: Wednesday Late Music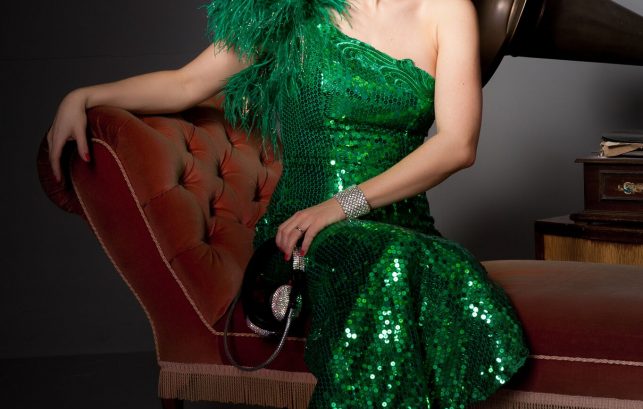 Join us at Two Temple Place for one of our special Wednesday Late openings until 9pm. Visit the show, enjoy a jazz-inspired cocktail at our bar (open until 8pm) and tonight, get into the swing of things with live music from Tallulah Goodtimes!
Mapping sounds from the twenties through to today, her sets journey through jazz, gypsy jazz & swing from across the world, cut with the modern sounds of hip hop, house and drum & bass. This 21st Century flapper is blazing a trail bringing music from days gone by to life in a very modern manner.
She has shared stages with Dutty Moonshine; The Correspondentsl Electric Swing Circus; Cut Capers; Swingrowers; Eugene The Cat; Catjam; Jenova Collective; Captain Flatcap; Madame Electrifie and many more and with an album in the making, 2018 looks set to be a vintage year for the Queen of Goodtimes swing.
Reserve your tickets to guarantee admission!