Searching for Ruskin's Utopia: a Guild of St George for the 21st Century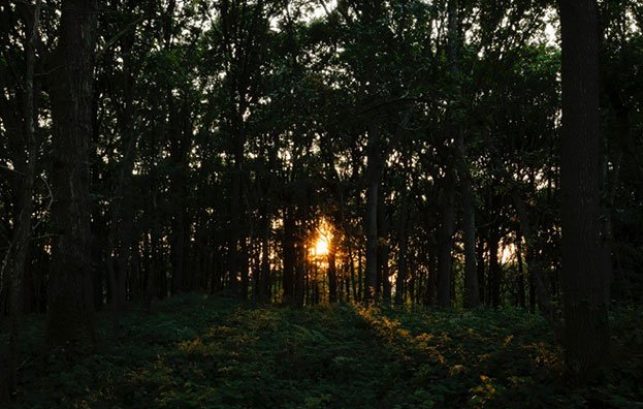 In this symposium, the Guild of St. George, which owns the Ruskin Collection at the centre of this year's exhibition, reflects on its current ground-breaking work in Sheffield and the Wyre, and invites three keynote speakers – activist and playwright Sarah Woods, writer and environmentalist Chris Baines and author and journalist Andrew Hill – to share their vision for the continued relevance of the three cornerstones of Ruskin's Guild: the place of the arts, the environment and economic justice.
The programme for the day runs from 10.45am until 4.30pm. Guests are welcome from 10.15am, when the Ruskin exhibition can be viewed. The day will include a simple sandwich lunch and hot or cold drinks will be available on arrival and at lunchtime.
The Guild, as a registered charity, requests a suggested donation of £25 per person towards the costs of the day, to be paid on the day. However no-one will be refused a place if they are unable to donate.
This event has been programmed as part of a series of events to accompany the exhibition John Ruskin: The Power of Seeing. For more public events, please click here.