Quiet Afternoons – every Monday: Visit Body Vessel Clay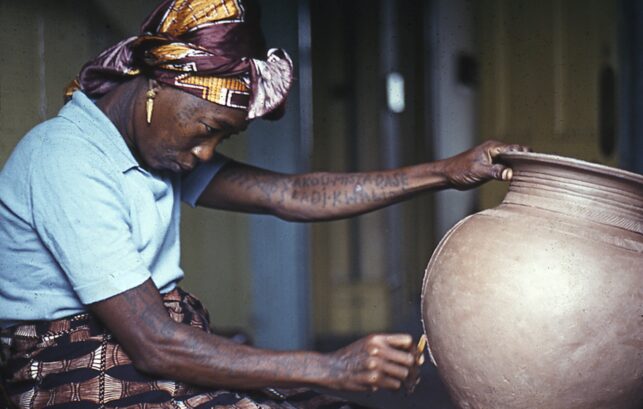 Our Quiet Afternoons are especially suitable for visitors with autism or other additional needs and visitors who are medically vulnerable.
Every Monday from 2.30pm – 4.30pm we are limiting the number visitors to the exhibition to create a less overwhelming environment.
To manage visitor numbers during these periods we are asking visitors to book a free ticket.
To book a slot in our Quiet Opening times:
1) Select the date that you would like to visit.
2) Select any slot that starts at: 2.30pm, 3pm, 3.30pm, or 4pm.
3) Click on Tickets to proceed with your booking.
You can arrive at any point within your chosen time slot.