Open House London: 2022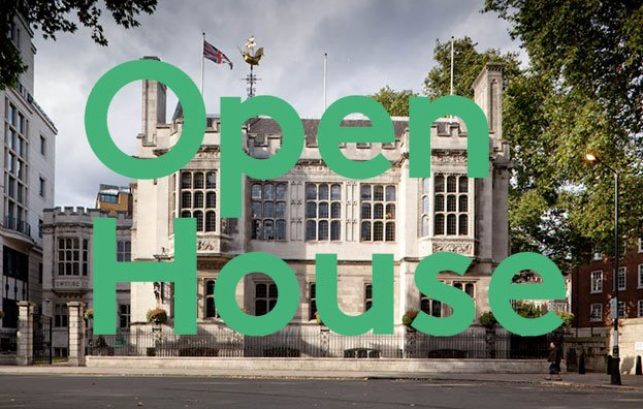 We are delighted to be opening our doors once again for Open House Festival 2022 on Sunday 11 & 18 September.
Visit us to discover the beautiful interiors of William Waldorf Astor's London Estate Office, an extraordinary neo-Gothic mansion. Our friendly staff will be on hand to answer any questions and tell you all about the building's craftsmanship & history!
Our interactive family trails will also be available to help little visitors explore the stories and find the characters carved into the buildings walls.
We will have a small shop open where you can buy a selection of cards, past exhibition catalogues, postcards, other treats, and a history of the building.
No booking necessary, but please note that if we receive high numbers of visitors we may ask you to wait or come back at a later time.
SUPPORT US
Two Temple Place is owned by a charitable trust, and has to raise funds to open to the public. Please consider making a donation as part of your visit.
If you have any questions please contact: info@twotempleplace.org or call 0207 836 3715