Open House London 2019: Two Temple Place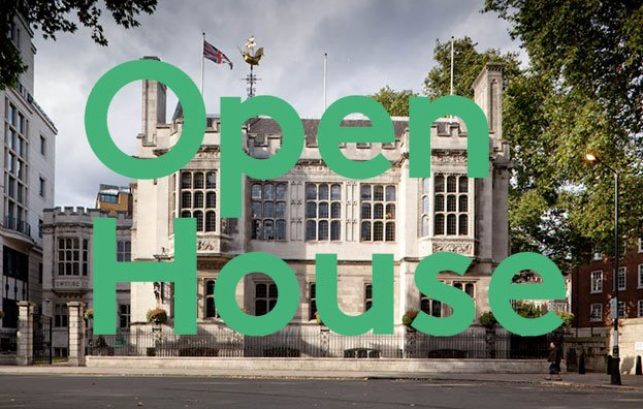 Join us on Saturday 21st September for Open House London. Explore the beautiful interiors of William Waldorf Astor's Estate Office and we'll have plenty of volunteers on hand to reveal the history of the building. No booking required.
Please note, there will be no cloakroom or café.
"One of the loveliest houses in the City…the interior is extraordinary", Time Out London
"One of those secret universes", The Observer