Online Talks: Ladi Kwali & African Modernism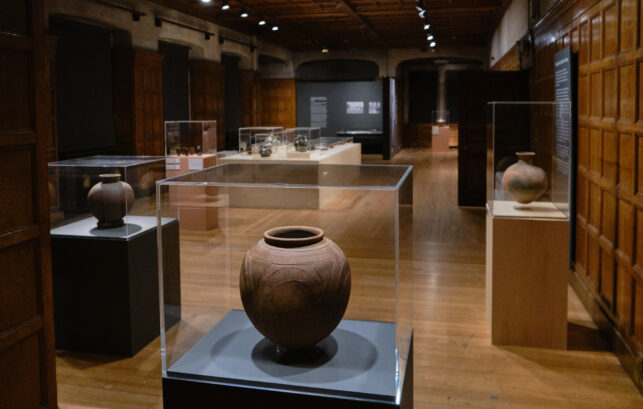 Curator Dr Jareh Das in Discussion with Dr Tanya Harrod and Professor Ozioma Onuzulike
Exhibition Curator Dr Jareh Das will be in conversation with Dr Tanya Harrod (author of 'The Last Sane Man: Michael Cardew: Modern Pots, Colonialism, and the Counterculture') and ceramicist and academic Ozioma Onuzulike (University of Nigeria, Nsukka), discussing Ladi Kwali's impact, legacy and historicisation in Nigeria and beyond.
This event has been programmed as part of a series to accompany the exhibition Body Vessel Clay: Black Women, Ceramics & Contemporary Art. For more public events, please click here.
A zoom link will be sent to all attendees by email, a day before the event starts.
If you have any questions please email info@twotempleplace.org or call us on 0207 836 3715.