Online Talk Recording: In Conversation with Magdalene Odundo & Rich Miller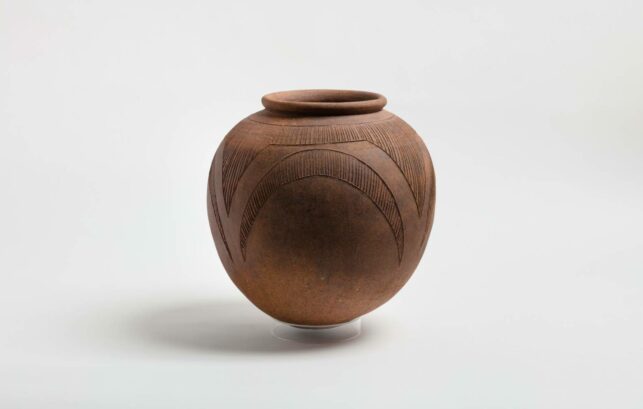 One of our most celebrated contemporary ceramicists Dame Magdalene Odundo is in conversation with her former student Rich Miller, acclaimed ceramicist and judge on Channel 4's popular Great Pottery Throw Down.
In this recording they discuss their journeys to ceramics, their processes and their creative process.
This online talk was programmed as part of a series to accompany the exhibition Body Vessel Clay: Black Women, Ceramics & Contemporary Art, and originally took place live over Zoom on Mon 28 March 2022.
Once you have confirmed your purchase, an email will be sent via Eventbrite with the link for the recording of the event for you to watch. You can click into the Eventbrite Online Event Page to find the link again at any time.
Please note, this is a video recording of an event that previously took place online.