Moussa Dembele & Aboubacar Konate: as part of our live late music series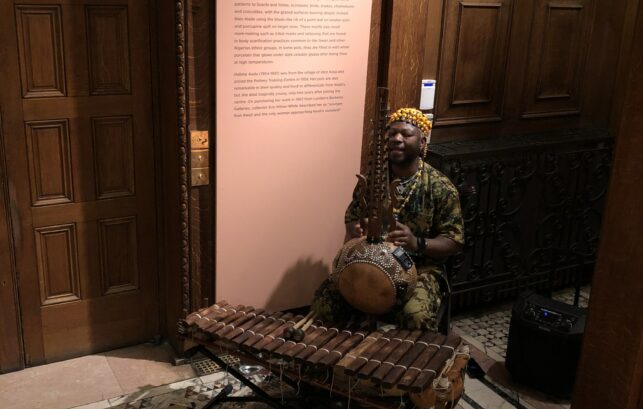 Musician Moussa Dembele comes from generations of traditional Bwa Bwa Griot musicians from Burkina Faso. He's recorded with Afriquoi and for Beyonce, and plays Balafon, Kora, Ngoni and more!
We are delighted that Moussa will be joined in his performance by drummer and percussionist, Aboubacar Konate!
Chill out with a glass of wine in the truly unique surroundings of William Waldorf Astor's neo-Gothic extravaganza, chat to the team about the history of the building, and enjoy Moussa and Aboubacar's live sounds reverberating through the house… The perfect start to your London summer evening!
Live background music while you explore the house.
Doors open at 6pm. The building closes at 9pm.
The Live Music Series at Two Temple Place presents live music from the best international bands, with drinks from the bar and a chance to explore this glorious building.