Inside: A Two Temple Place & Thorp Stavri Exhibition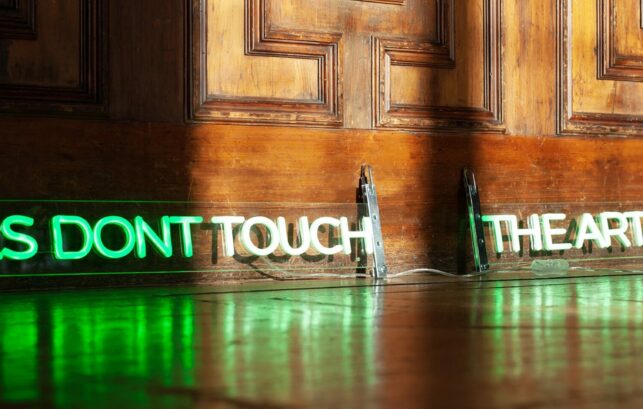 Opening Hours:
Monday: CLOSED
Tuesday, Thursday, Friday, Saturday: 11am – 6pm
Wednesday: 11am – 9pm
Sunday: 11am – 4.30pm
Developed from a Summer 2022 research residency at Two Temple Place, this four week exhibition will showcase 10 contemporary artists working in sculpture, installation, painting, photography, VR and film. Each artist has produced a brand new body of work in response to the eccentric architecture of Two Temple Place and its complex historic narratives, using the artists' responses to the building and its ideological challenges to shape work for its rooms.
The research residency enabled them to consider their own processes and gave time to engage with wider creative practices.
The artists presenting work as part of Inside are: Josephine Chime, John Costi, Jack Evans, Chloё Louise Lawrence, Gabriela Pelczarska, Joshua Phillips, Sabrina Shah, Yambe Tam, Sam Williams and Yui Yamamoto.
The exhibition is conceived and curated by curators Nicholas Stavri & Eric Thorp (Thorp Stavri) with Two Temple Place.