Hanky Panky Cocktail Class (Workshop 1): Wednesday Late Workshop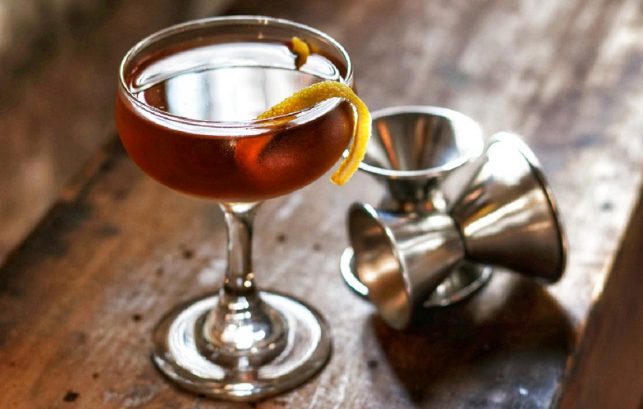 As part of the Rhythm & Reaction Wednesday Lates, AVM Curiosities present The Hanky Panky Cocktail Class.
Join Tasha Marks, an award-winning food historian, for a whistle-stop history of the blended drink – starting in Ancient Egypt and finishing up during the tipple's 1920s heyday. This interactive workshop will culminate in an experience of mixing your very own Hanky Panky – a cocktail invented by Ada Coleman, head bartender at the American Bar at the Savoy in 1923.
After the masterclass, take some time to retire to our pop-up cocktail lounge to enjoy your creation, or take a stroll through our exhibition, Rhythm & Reaction: The Age of Jazz in Britain.