Half Term: June Opening!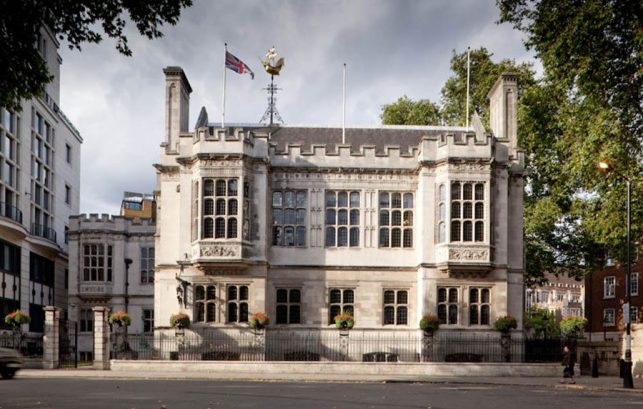 We can't wait to see you this June half term!
Explore the beautiful interiors of William Waldorf Astor's London Estate Office with our team on hand to reveal the history of the building. We will be launching a brand new family trail to help you to explore the building, its craftmanship and all its hidden characters!
All these dates are Pay What You Can, but please consider supporting us with a donation so we can pass it on – we're a charity, and what you give makes it possible for us to reach more people through community projects and free events.
Find out more information below about your booking and your visit:
Please note you can arrive anytime within your 15 minute booking slot.
Visitors must wear a face covering except for children under 11 years old or those who are exempt.
Social distancing is required throughout the building, and we will be managing room numbers. A one-way system will be in place. Please be mindful of other visitors and staff members and keep a 2-metre distance from others.
Hand washing and sanitising facilities will be available.
Please note you may have to wait outside to avoid overcrowding.
We will have a small shop open where you can buy a selection of cards, past exhibition catalogues, postcards, other treats, and a history of the building. Payments may only be made by card or contactless payments.
Please stay at home if you are feeling unwell
If you would like anymore information please email info@twotempleplace.org