Family Workshop: Wacky Printing - CANCELLED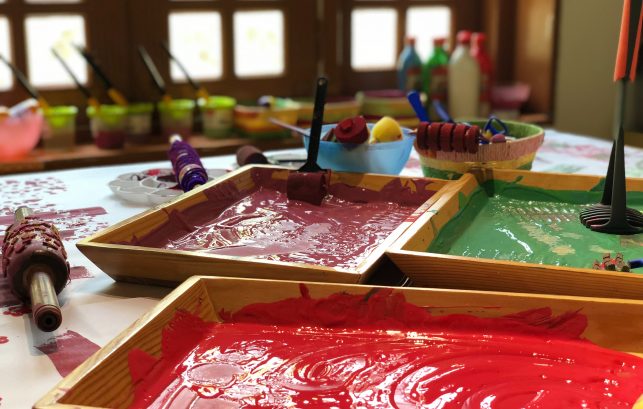 Get creative in this workshop using everyday items to create amazing patterns and prints! From potato mashers to toys we'll see what mark they make. Feel free to bring in your own objects to try too, such as Lego, toy cars and kitchen utensils. Dress for mess!
When booking, please just book tickets for the number of children who will be attending the workshop. However please note that all children must be accompanied by an adult at all times.