Family Workshop: ARGH – Glove Monster! CANCELLED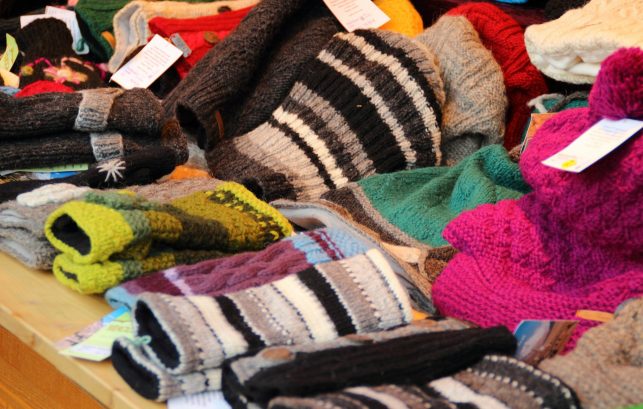 DUE TO HIGH DEMAND FOR AN ALTERNATIVE WORKSHOP THIS WORKSHOP HAS BEEN CANCELLED
Have you got a lonely glove without its pair?
Give an old glove a new lease of life and turn it into a cuddly stuffed monster using basic sewing skills – they'll never be lonely again!
Due to the extra cost of materials in this workshop we are asking for a £3 fee per child to cover our costs.
When booking, please only book tickets for the children who will be attending the workshop. However please note that all children must be accompanied by an adult at all times.