Drawn To Life: Ruskin's World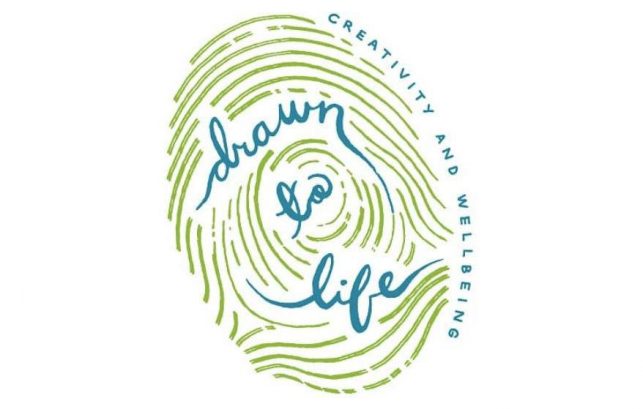 As part of #Ruskin200 celebrating the bicentenary of visionary polymath John Ruskin's birth and 'John Ruskin: The Power of Seeing' exhibition at Two Temple Place, join The Big Draw for 'Drawn to Life' and join us to create 'Ruskin's World'! Materials will be provided.
John Ruskin fervently believed drawing helps us see the world more clearly and The Big Draw welcomes you to do just that!
As we announce The Big Draw Festival 2019 theme: Drawn To Life, join us for a free drop-in drawing workshop, inspired by the awe-inspiring exhibits within 'The Power of Seeing'. This exploratory workshop will encourage you to look closely and see the exhibition (and hopefully your world!) in a new light.
We'll be taking inspiration from the mighty mountains, feathered friends and intricate illuminations within the exhibition and then inviting you to use your sketches to contribute to a huge collaborative artwork dedicated to 'Ruskin's World' which will evolve throughout the day.
Founded in 2000 by The Guild of St George, The Big Draw is a visual literacy charity that promotes the universal language of drawing as a tool for learning, expression and invention. The charity leads a diverse programme of advocacy, empowerment and engagement, and is the founder and driving force behind The Big Draw Festival – the world's biggest celebration of drawing and The John Ruskin Prize, both currently have calls to get involved in 2019!