Conservation Tour: Textiles - CANCELLED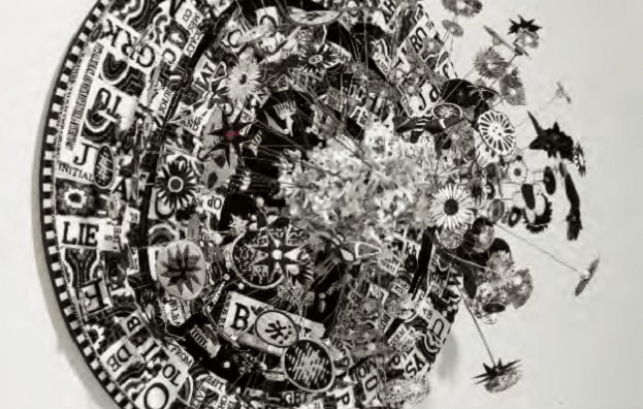 Many of the textiles lent to Two Temple Place present unique conservation and display challenges. Ann French, Collections Care Manager and Conservator (Textiles), Whitworth Art Gallery, discusses these and shares her experiences working with a contemporary textile collection in this special tour of Unbound.
This event has been programmed as part of a series to accompany the exhibition UNBOUND: Visionary Women Collecting Textiles. For more public events, please click here.
Accessibility
There is a short flight of stone steps leading up to our entrance. Wheelchair access to the building can be gained via a stair climber. Visitors will need to transfer from their wheelchair into the stair climber wheelchair. Please note that the stair climber cannot be used in wet or icy weather conditions.
Please call us on 0207 836 3715 before visiting, to discuss your requirements.
Once inside the building, a lift provides access to all floors, and we have an adapted toilet on the ground floor.
Assistance animals are welcome, and we are happy to provide water on request.
For blue badge parking please see: Blue Badge Parking
Image Credit: Michael Brennand-Wood, Babel 1992, Wood, paint, wire, embroidery. © The Artist. The Whitworth, The University of Manchester