Close-Looking in the Digital Age: Photography Workshop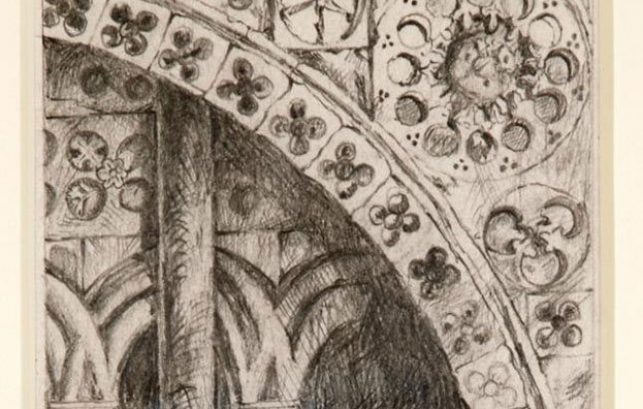 Artist, art critic, educator, and social thinker John Ruskin (1819-1900) believed in life-long-learning and the importance of observation and close-looking in order to understand your surroundings.
Together with photography training providers, Goingdigital.co.uk, join us for this half-day workshop focussed on close-looking in the digital age.
The emphasis will be on exploring the urban environment and highlighting detail in large landscapes. You will practise the art of composition, use of wider angles, working effectively with light, finding the perfect focus, and fine-tuning your depth of field and exposures to capture the perfect shot.
The workshop will begin with an introductory talk at Two Temple Place followed by a walk around the surrounding area to put your new skills into practice.
Additional notes:
No previous experience is necessary. You will need your digital camera (DSLR/Compact System or Bridge) fully charged, with memory card. If you are experienced and have specialist close up, zoom, or landscape lenses, please bring them with you.
The workshop will start from Two Temple Place, London WC2R 3BD, though may finish elsewhere. Please remember to take all your belongings with you.
This workshop has been programmed as part of a series of events to accompany the exhibition John Ruskin:The Power of Seeing. For more public events, please click here.
This is a fundraising event to support the Winter Exhibition Programme at Two Temple Place. Any proceeds from this event with go towards enabling our Family Activity Programme to remain free of charge.
If the below information (booking section) does not appear to be displaying correctly, please view in Eventbrite.