Clay workshop: with Ibukun Baldwin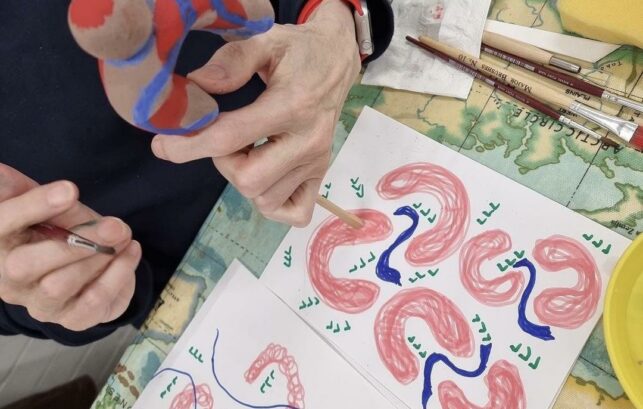 Ibukun Baldwin is a multidisciplinary artist and social practitioner who specialises in textile, print, illustration and clay.
In this clay-focused session Ibukun work with you to decorate existing clay forms, as well as to form your own clay artwork inspired by key objects and ideas in your life.
This event has been programmed to accompany an open day – Day of Clay – that celebrates our past exhibition Body Vessel Clay: Black Women, Ceramics & Contemporary Art, which is now on display at York Art Gallery.