Cassie Kinoshi Trio: Wednesday Late Music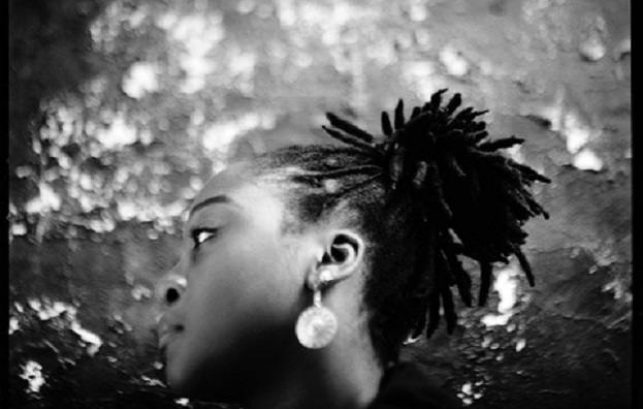 Join us at Two Temple Place for one of our special Wednesday Late openings until 9pm. Visit the show, enjoy a jazz-inspired cocktail at our bar (open until 8pm) and tonight, welcome Cassie Kinoshi and her Trio.
Cassie Kinoshi is a London-based composer, arranger and alto saxophonist known for her work with jazz septet NÉRIJA, Afrobeat band KOKOROKO and her own large ensemble SEED. Cassie has also written for short film (Anne Verheij, ICA Best Experimental Short Film Award 2017 Nominee and London Short Film Festival 2018) and professional classical ensembles such as the Benyounes Quartet and members of the BBC Symphony Orchestra. Her most recent ventures include a Sound and Music funded series of events with her ensemble SEED (Driftglass) and working as the sole composer for The Old Vic Theatre's professional development programme 2016-17.
Notable artists Cassie has worked alongside include Dele Sosimi, Zoe Rahman, Nathaniel Facey, Yazz Ahmed and Laura Jurd. In 2012 Cassie was shortlisted for the BBC Young Composer of the Year award. nominated for Jazz FM Breakthrough Act of the Year 2016 as part of the ensemble NERÍJA and awarded the Jazz Newcomer Parliamentary Jazz Award 2017.
Cassie has just completed recording her debut album with SEED Ensemble, produced by Jason Yarde, which will be released in April 2018 on label Jazz Re:Freshed.
@cassiekinoshi || www.cassiekinoshi.com
Dream Keeper by Cassie Kinoshi: https://soundcloud.com/cassie-kinoshi/the-dream-keeper