An Audience with Mark Rylance & Intermission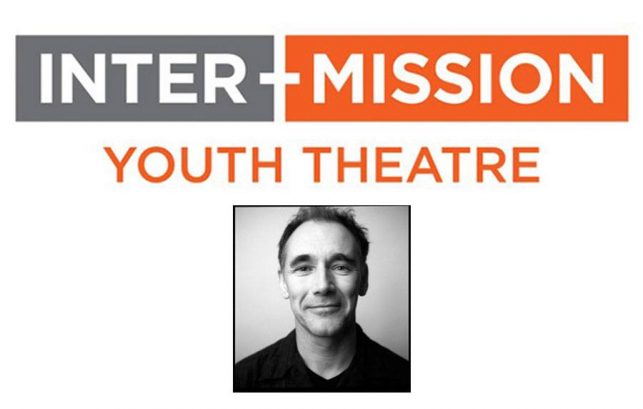 Join Intermission Youth Theatre for a special evening with their Patron Mark Rylance and members of Intermission as they celebrate their 10th anniversary!
Your support will directly benefit Intermission Youth Theatre in helping to raise the aspirations, self-belief and opportunities for 16-25 year olds from London's inner-city communities who are at risk, at risk of offending or are economically disadvantaged.
Many young people today are unable to express feelings in an honest and open way, but in using Shakespeare as a mirror, as a poetic voice, and in the heartbeat rhythm that young people can connect with, their voices can be heard.
Mark Rylance and members of Intermission Youth Theatre will be sharing their personal stories and performing Shakespeare monologues in the prestigious setting of Two Temple Place.
6.30pm: Reception
7pm: An Audience with Mark Rylance and Intermission
8pm: Post-event Champagne & canapés with Mark Rylance and Youth Theatre members
"Please come and help me celebrate and support these wonderful young people. They have never ceased to delight and amaze me." Mark Rylance