Hands on History. Cocktails, Mudlarks & London's Working History: Totally Thames Festival 2022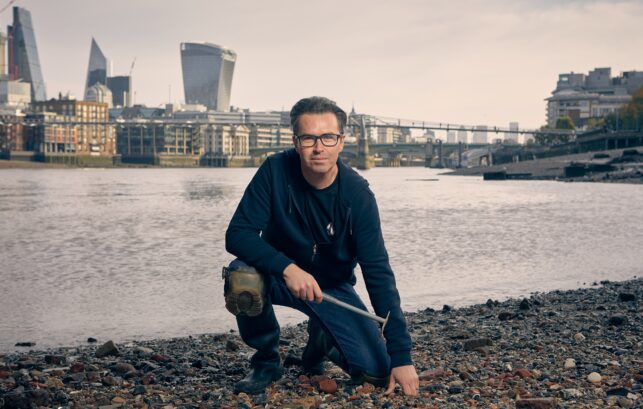 Join us for a night of cocktails and mudlarking! Over the years, mudlarks have discovered several artefacts from the Thames' working history.
Join Jason Sandy at Two Temple Place to learn about Royal Bargemasters, river taxis and more, through his river finds. Jason will be joined by award-winning food historian and artist Tasha Marks, who is creating a bespoke River Thames and Mudlarking themed cocktail (a non-alcoholic version of the cocktail will be available) to let you step back in time via your tastebuds! Monika Buttling-Smith will lead an artefact object-handling session.
BOOKING REQUIRED: tickets are available via the Totally Thames Festival here. 
And if you are interested in more of Tasha Marks' olfactory journey along the river and through Two Temple Place, you can also book to one of five performances of The Cedar and the Sea – follow the links from our What's On page!