Live Community Panel Discussion: with Daniel York Loh, Yuen Chan, Wang Wei and Diana Yeh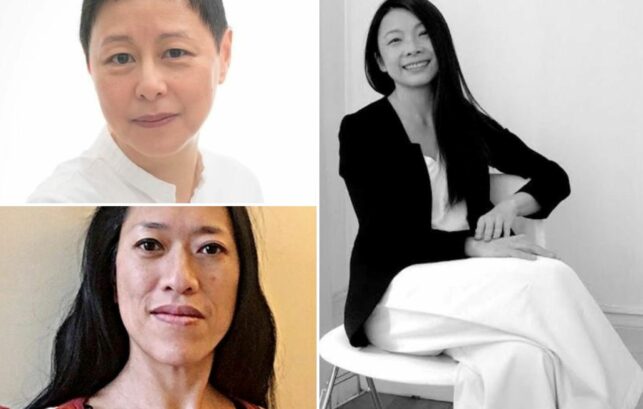 A panel discussion hosted by writer, actor and filmmaker and Associate Artistic Director at Kakilang, Daniel York Loh, to unpack the key themes and issues highlighted in State-Less exhibition. Daniel will be joined by Yuen Chen (Academic) Wang Wei ('State-less 無國界' Exhibiting Artist) and Diana Yeh (Academic), all engaged in their own practices that explore the exhibition's core themes of identity, geographies, borders, migration narratives, the homogenisation of experiences and identities within East and South East Asian communities, the ethics of representation and more.
There will be a Q&A session at the end of the discussion.
If you have any questions please email info@twotempleplace.org or see the Visit Us page of our website.
This event has been programmed as part of a series of events to accompany the exhibition State-less 無國界:A Two Temple Place & Kakilang Exhibition. For more public events, please click here.