Family Workshop: Weaving Drop In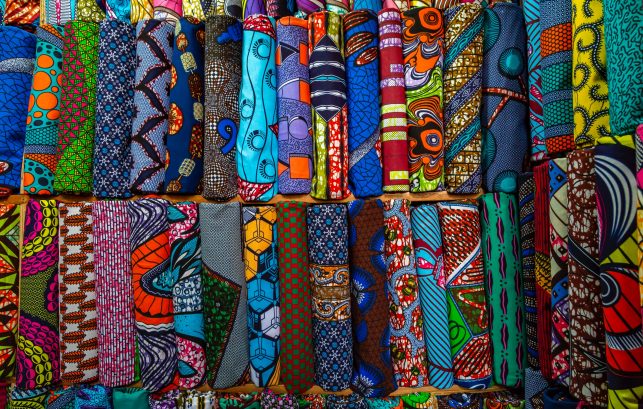 All hands on deck for this drop-in workshop to explore basic weaving on a bit of garden fence and add to a piece of textiles art which will just keep on growing!
All fabric contributions welcome!
When booking, please only book tickets for the children who will be attending the workshop. However please note that all children must be accompanied by an adult.