Family Workshop: Story Quilt Collage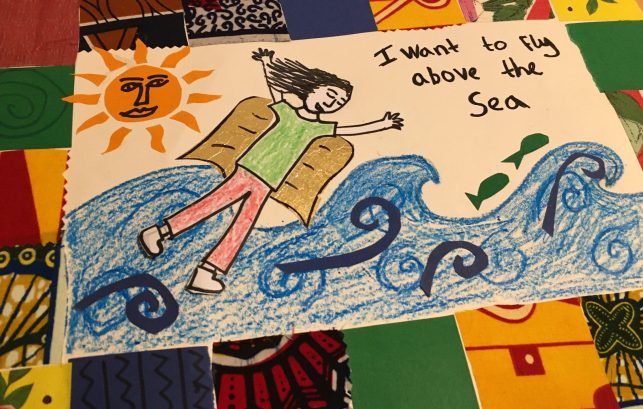 Have you got a story to tell? Artist and activist Faith Ringold used quilts to tell stories – use her children's book Tar Beach as inspiration to create your own story quilt collage that says something about you.
When booking, please only book tickets for the children who will be attending the workshop. However please note that all children must be accompanied by an adult.