Family Trail: Open House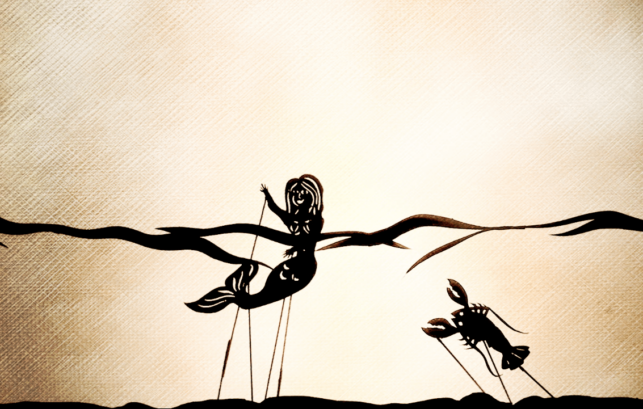 We are delighted to launch our latest Family Trail, designed and produced by performer, maker and facilitator Caitlin Strongarm.
Bring your family to explore Two Temple Place's history and architecture with the help of the Green Man – one of the building's recurring carved characters, and a true mischief-maker – and follow the QR codes to take an adventure through the house.
This weekend opening is part of Open House London.  Suitable for children aged 6-11 – and their adults.
For the safety of our visitors, volunteers and staff, we are still practicing social distancing and ask visitors to wear face coverings. (unless exempt of Only a limited number of people will be allowed in the building at any one time so it is essential that visitors book a timed slot.
Tickets have a specific start time. Please arrive within 5 minutes of that start time.
We will have a small shop open where you can buy a selection of cards, past exhibition catalogues, postcards, other treats, and a history of the building. Payments may only be made by card or contactless payments.
Please note that we still have COVID safety measures in place:
Visitors must wear a face covering except for children under 11 years old or those who are exempt.
Social distancing is required throughout the building, and we will be managing room numbers. A one-way system will be in place. Please be mindful of other visitors and staff members and keep a 2-metre distance from others.
Hand washing and sanitising facilities will be available.
Please stay at home if you are feeling unwell.
SUPPORT US
Two Temple Place is owned by a charitable trust, and has to raise funds to open to the public. Please consider making a donation as part of your visit.