Family Activity: Pots as People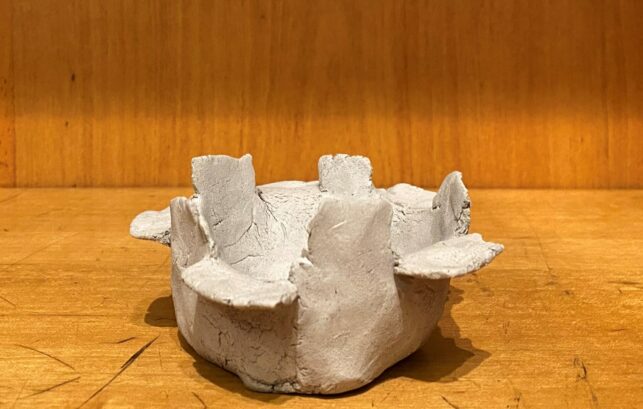 Shawanda Corbett is one of the artists featured in our exhibition Body Vessel Clay: Black Women, Ceramics & Contemporary Art. She makes pots that represent different people and characters, featuring details inspired by their appearance or personality and how she feels about them. Using air-drying clay, have a go at making your own pot inspired by a friend, family member, pet, or your favourite character from a story, book or film!
This workshop will take place in our Education Room, which will be signed from the entrance. Please try to arrive at the Education Room within your booked timeslot (stated on your Eventbrite ticket). We recommend participants have a look at the exhibition before attending the workshop to see the inspiration for your own creation! A family trail will be available to guide you around the exhibition, which is open from 10:00am.
---
Please note that we will have COVID-19 safety measures in place during this session. Adults, and children over 11 years old, should wear a face covering when attending this session, unless exempt.
We are committed to making our family activities open to all; if you have any questions about the accessibility of the workshop, don't hesitate to give us a call on 020 7836 3715 or email education@twotempleplace.org.
We're offering a 'Pay as you can' option for those who wish to give a donation. If you would like to do so, please select the 'General Admission plus 'Pay as you can' ticket option. If you are able to give a donation, it will be gratefully received.
Please note that tickets for this event only need to be booked for children taking part in the activity. Accompanying adults should not book a ticket for themselves.