EXCLUSIVE Friends' Event: Papercutting with Chloe Wing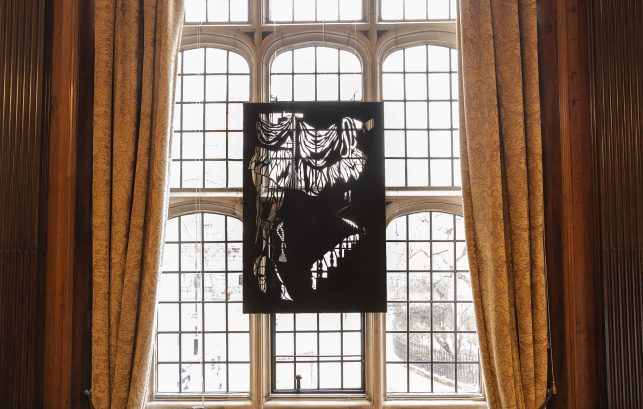 Join fine-artist, Chloe Wing as she introduces you to her paper-cutting practice and leads you through a workshop to make your own paper cut card inspired by her new work for CAN x TWO TEMPLE PLACE exhibition.
Please join as a friend to book exclusive events! Click here for more information.