CAN Performance: every dollar is a soldier/with money you're a dragon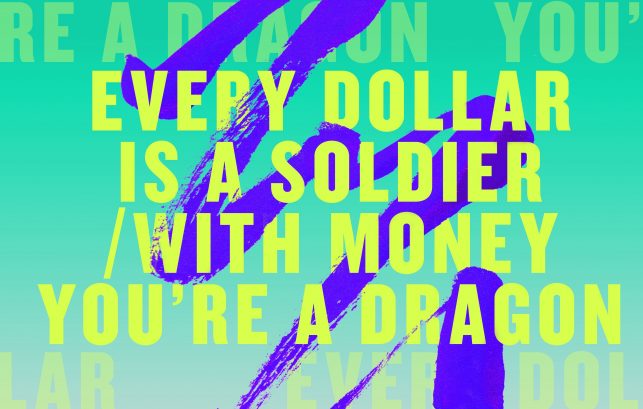 'With money you're a dragon
Without it you're a worm
Find a place that you can build on
And a way to hold on firm…'
Join us for a unique live theatrical experience within the CAN X TWO TEMPLE PLACE exhibition.  Through videos, avatars and music, this immersive production leads us through the memories of Astor, Two Temple Place's wealthy eccentric founder, and the journey of Chinese immigrants to the UK over the last 100 years.
Audiences will choose an avatar to travel through the virtual space together as they follow the ethereal Chloe Wing and her songs encountering performances by Wang Xiao, Cheng Yu and Si Rawlinson and incisive text by Daniel York Loh.
Credits
Writer & Actor: Daniel York Loh
Director & Composer: An-Ting Chang
Designer: Christine 挺欢 Urquhart
Musicians: Wang Xiao, Cheng Yu
Dancer: Si Rawlinson
Creative Tech Partner: Ian Gallagher
Note: Anyone attending who is under 18 should be accompanied by an adult.
You will receive an individual URL link for this event. This link is for you only and should not be shared with anyone else. Please look out for an email from eventbrite with your individual URL link closer to the time. If you have any problems please email info@twotempleplace.org